New To Embassy?
We'd love to answer any questions you might have about our church, our community, and what we believe. Please let us know if we can serve you in any way.
About Us
Embassy Church is a young church in the Northwest Suburbs of Chicago.
Embassy Church was birthed on February 15, 2014. Our desire is to be a church passionate about God receiving the glory he alone deserves. We are committed to His Word, His gospel, His church, and His mission. We are ordinary people who have been transformed by an extraordinary gospel - Jesus Christ died and was raised so that sinners would be reconciled to God. This is the good news we have a passion to proclaim, live, and share. We invite you to join us for our next worship service.
Our Pastoral Staff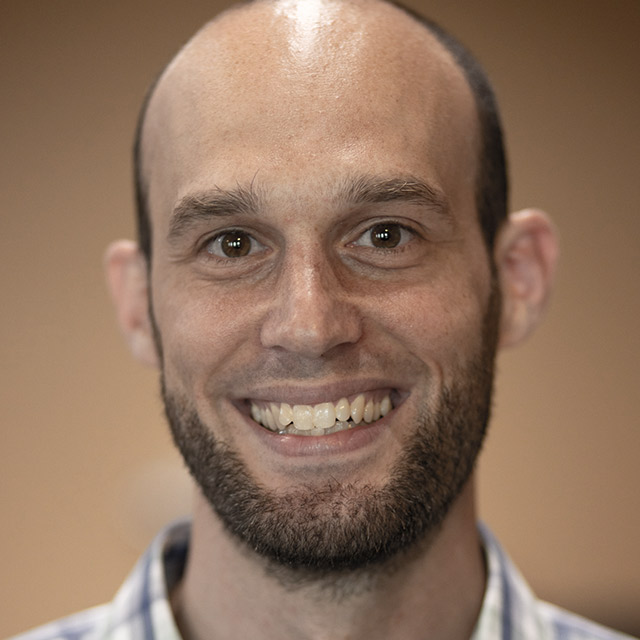 Phil Howell
Pastor of Preaching (Staff Pastor)
Phill Howell serves as the Pastor of Preaching for Embassy Church. He and his wife, Christine, have five children. They both grew up in southern Maryland, met in high school, and graduated from Olivet Nazarene University.
After college Phill served as the Student Ministries Pastor of Calvary Bible Church in Bourbonnais, IL from 2006 to 2009. In September 2009, the Howell's moved to Washington, D.C. and joined Capitol Hill Baptist Church. During this season, Phill earned a Masters of Divinity from Southeastern Baptist Theological Seminary, worked on staff with Campus Outreach at George Washington University and participated in a pastoral internship at Capitol Hill Baptist.

In October of 2012, Capitol Hill Baptist Church sent the Howell's to Chicago to partner with Edgewater Baptist Church to start Embassy Church. After a year of praying and exploring Chicago God brought a core group together to start Embassy Church in the Northwest Suburbs of Chicago. In 2023, Phill completed a Ph.D. in Theology at Midwestern Baptist Theological Seminary.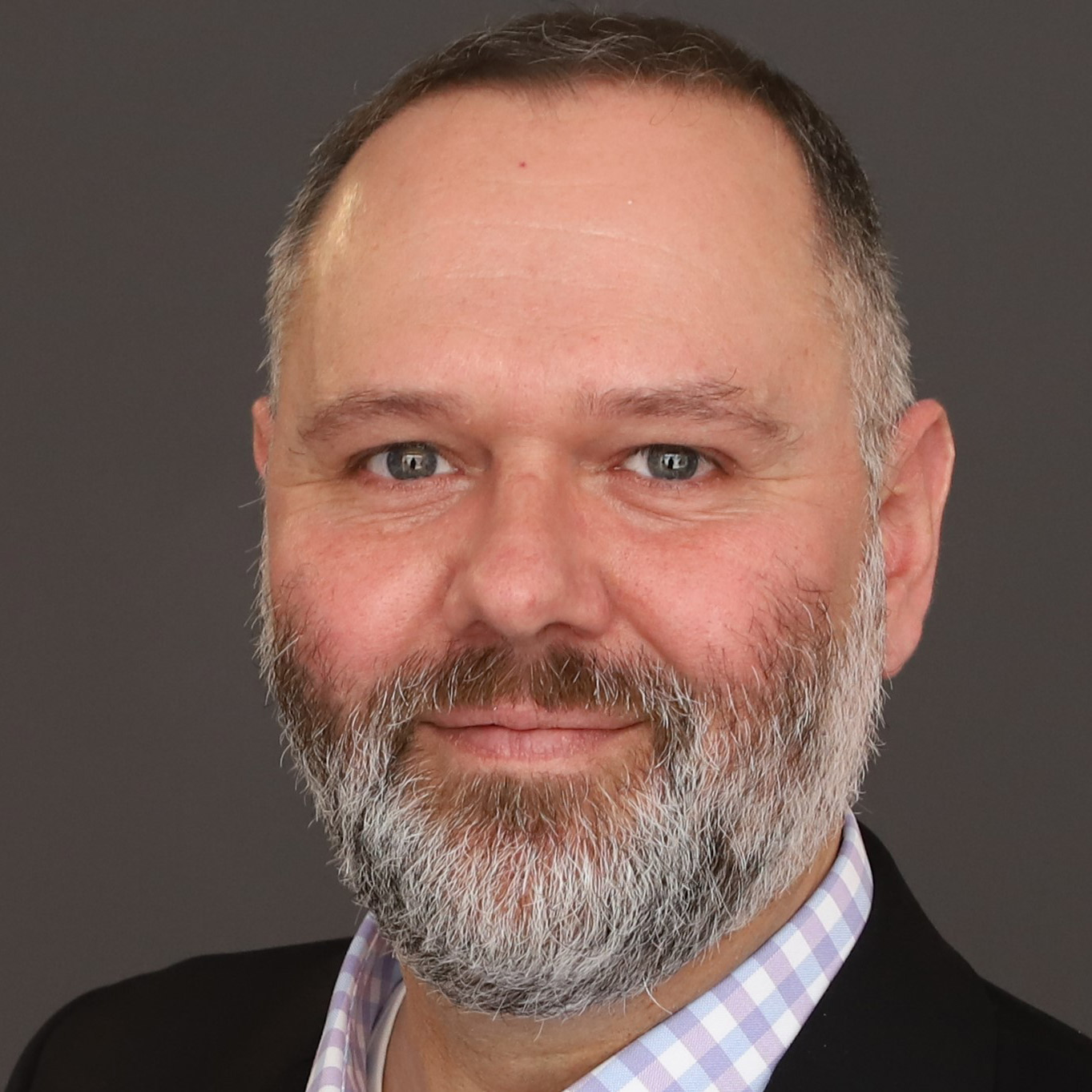 Etienne Nel
Elder (Non-Staff Pastor)
Etienne serves as a non-staff pastor and elder at Embassy Church. He and his wife, Kate, have four children. He grew up in South-Africa and lived in Dubai (UAE) for 18 years where he served as an elder at the United Christian Church of Dubai (now ECCD) for 11 ½ years before relocating to the USA. Other than elder responsibilities, he leads and hosts a community group and serves in the music ministry. Etienne is a professional quantity surveyor, working as a construction consultant in Chicago.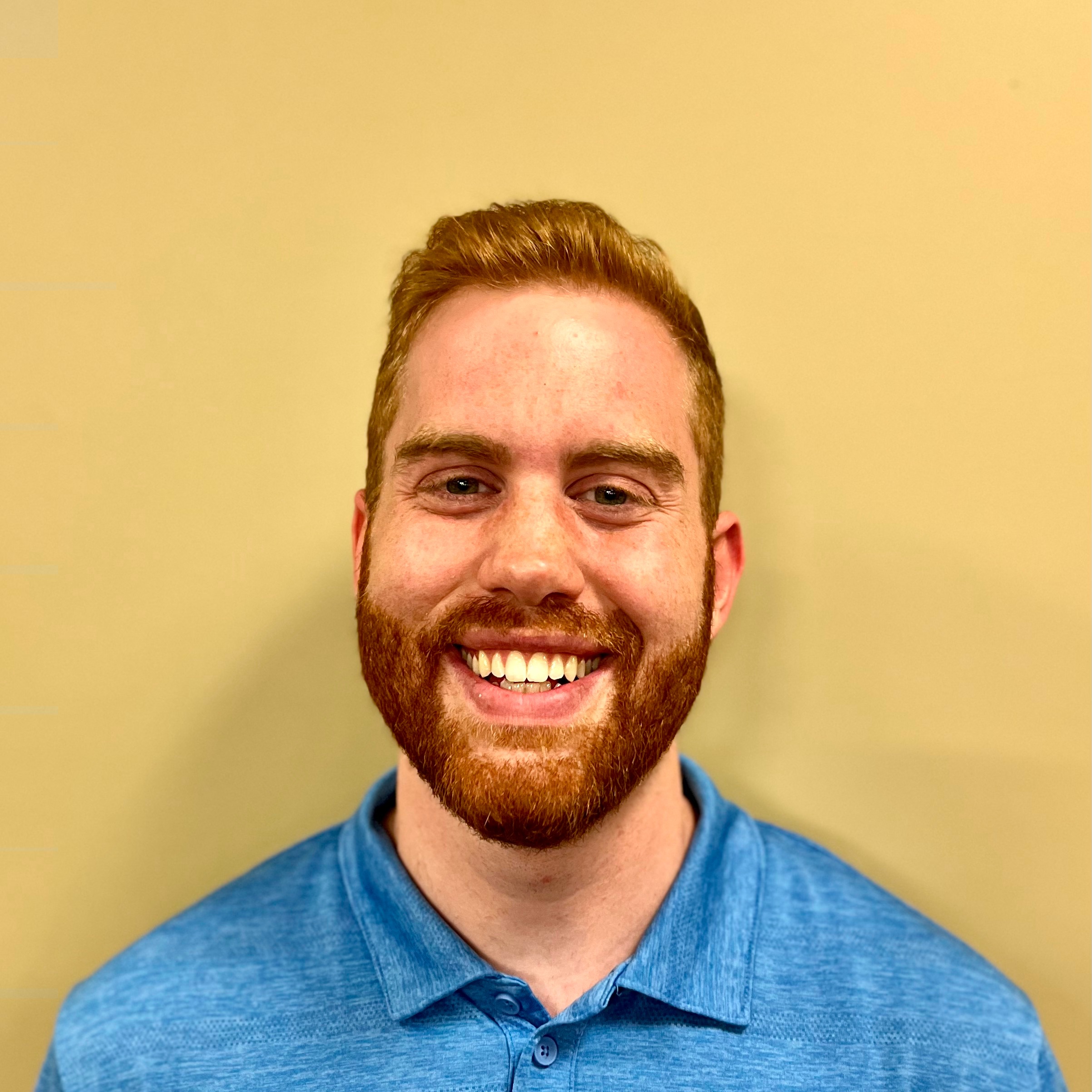 David Marus
Pastoral Intern
David currently serves as a Pastoral Intern for Embassy Church. David moved to the area after graduating from the Moody Bible Institute. David is originally from Charlotte, NC, where he was born and raised. He desires to serve the church and pursue full-time church ministry. He currently helps lead a community group and oversees the welcoming ministry at Embassy.
Our Deacons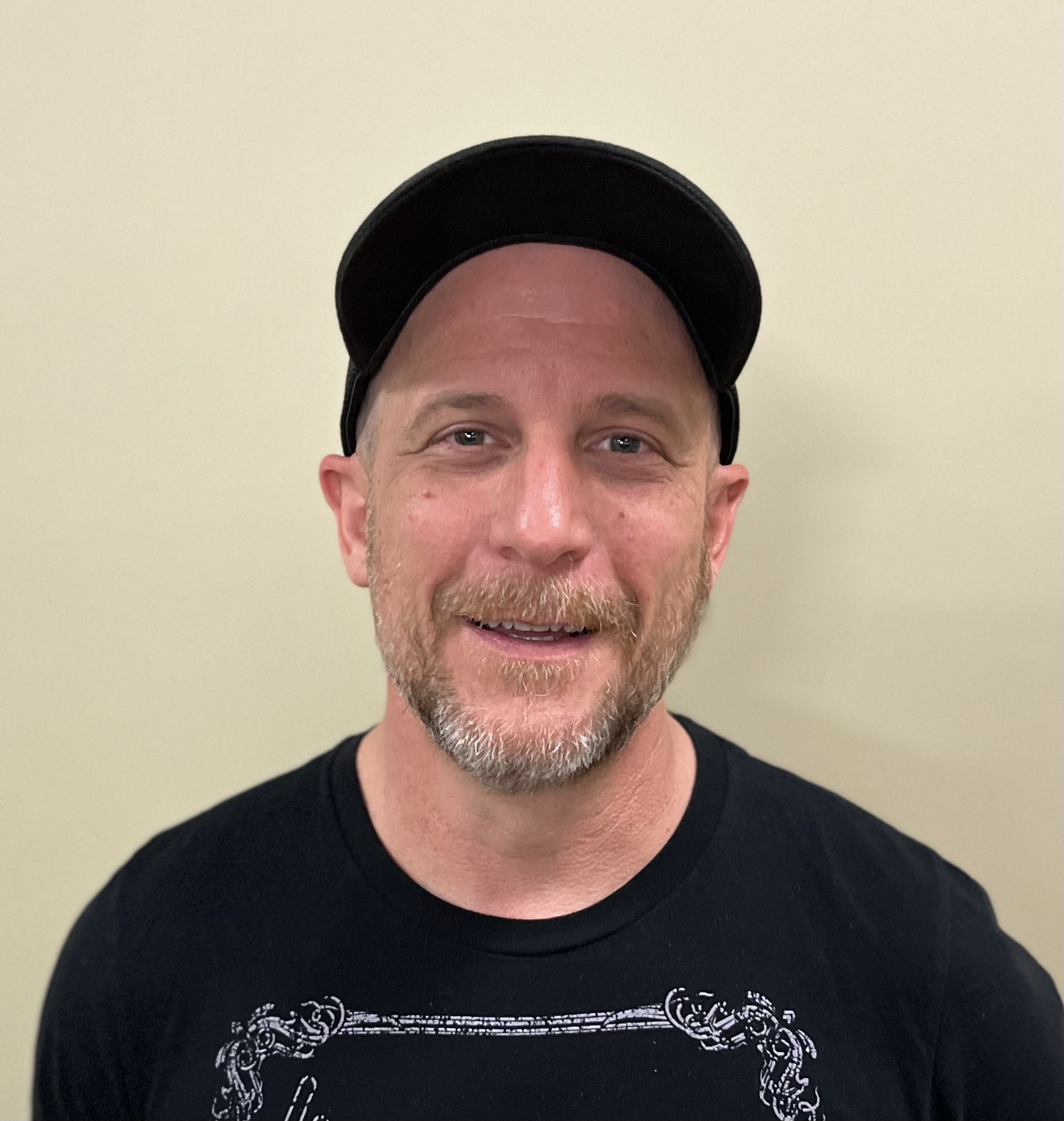 Brendon Meltz
Deacon of Ushering
Brendon serves as the Deacon of Ushering. He oversees and schedules Ushers for the passing of communion and offering.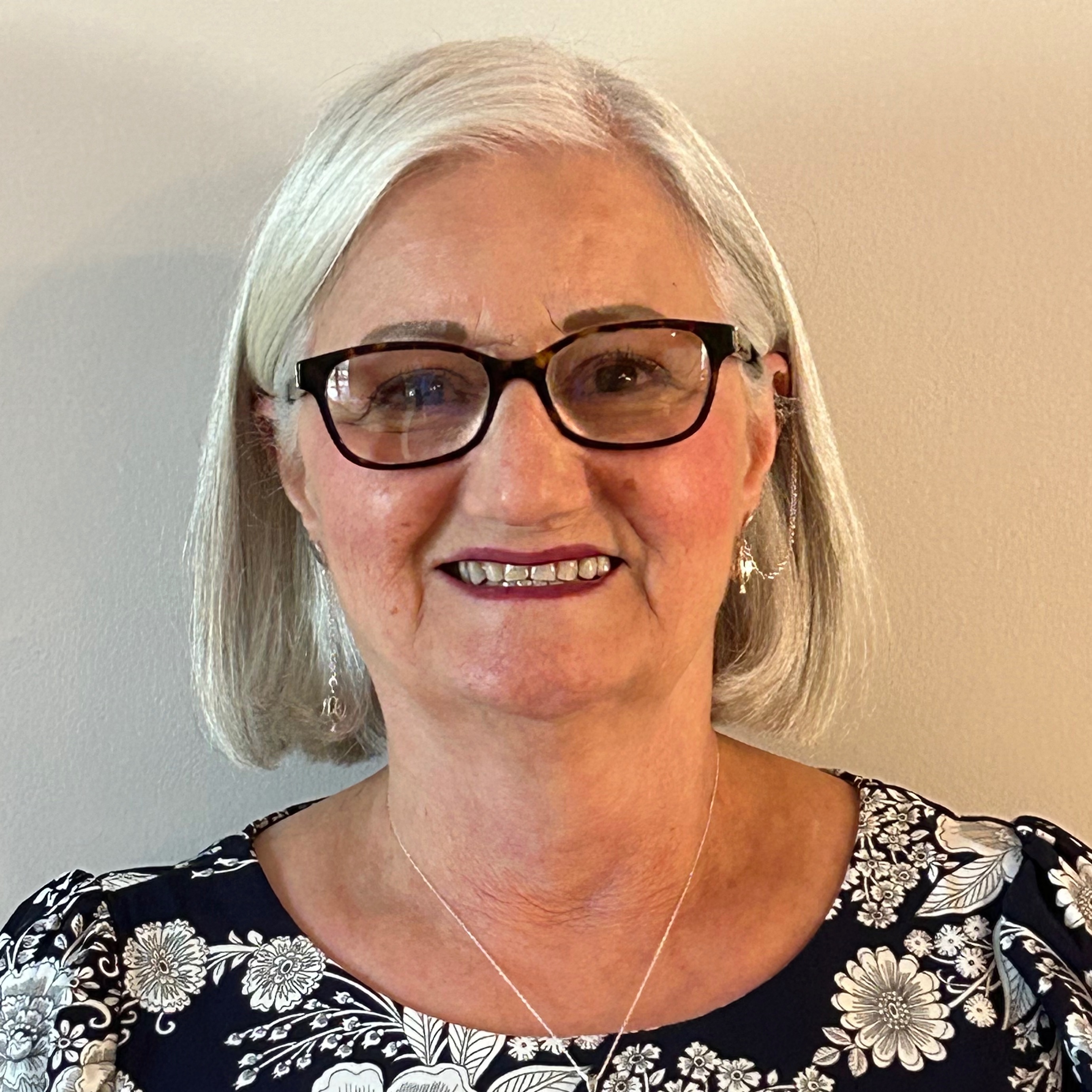 Areka Jindoyan
Deacon of Hospitality
Areka serves as deaconess Hospitality. She organizes and oversees breakfast and luncheon volunteer teams.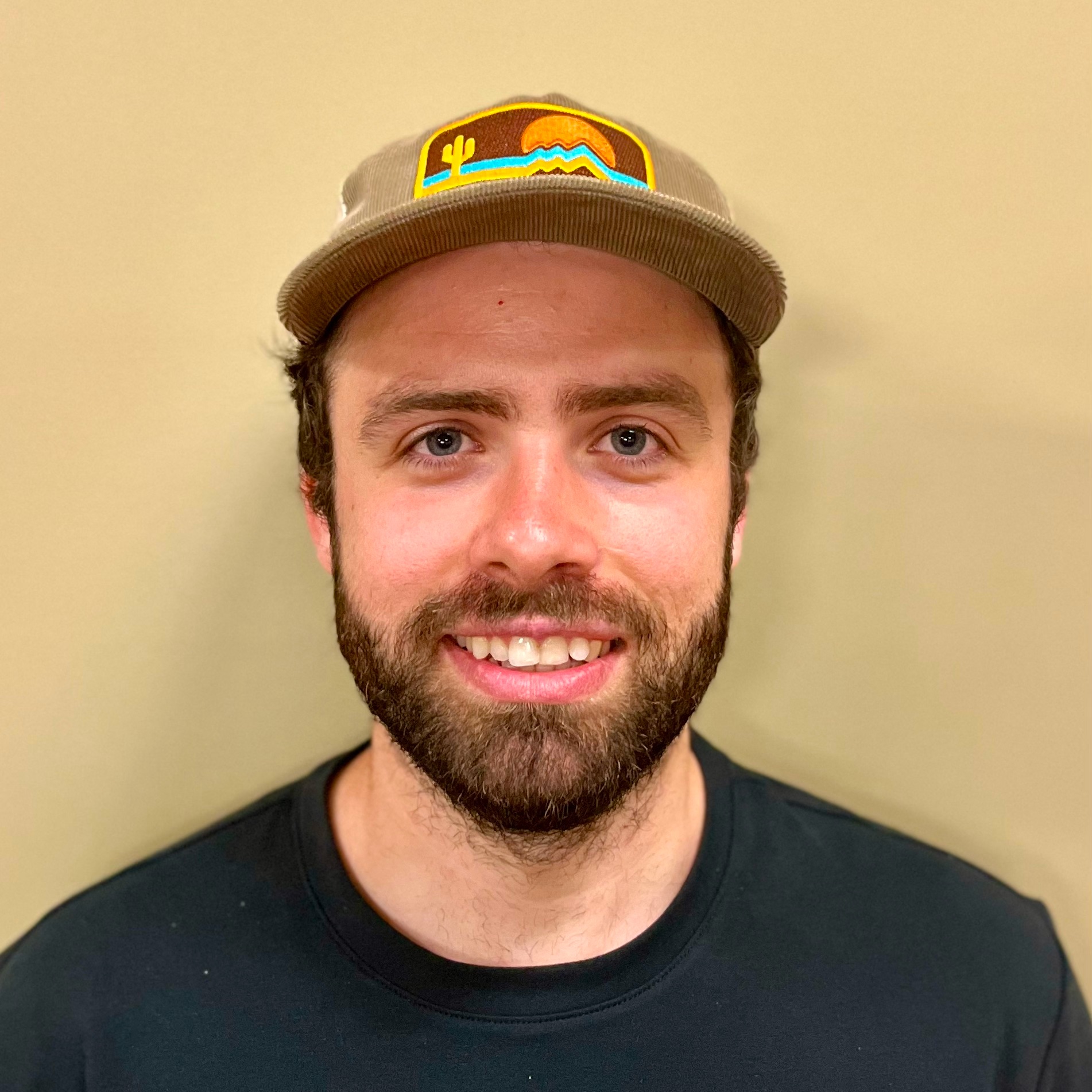 Sergey Terpay
Deacon of Finances
Sergey serves as the deacon of Finances, caring for and handling all aspects of finances for Embassy church.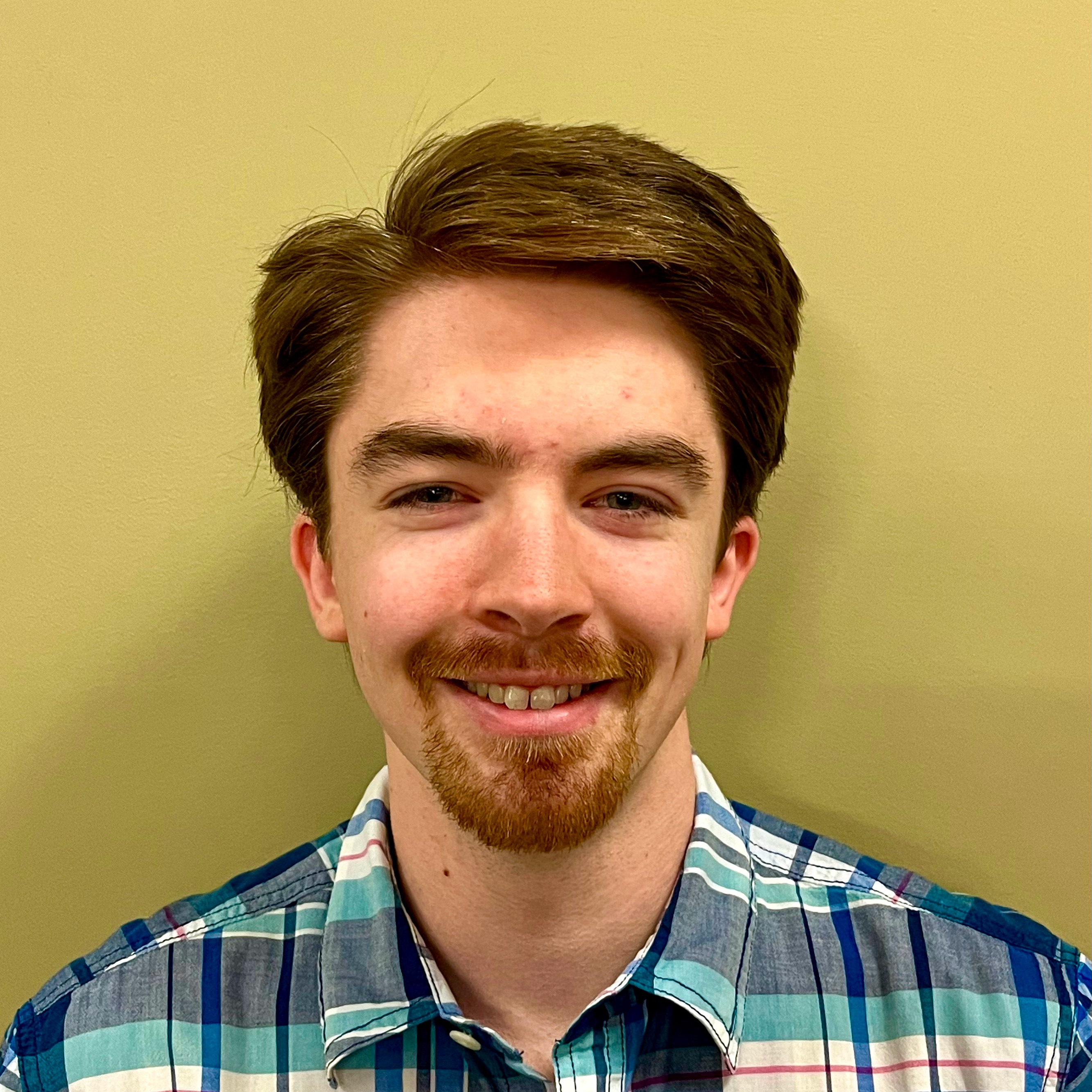 Ed Mims
Deacon of Technology
Ed serves as Deacon of Technology, coordinating the setup of audiovisual aspects of the worship service, which consists of ensuring the microphones are operable and the lyric slides are in working order.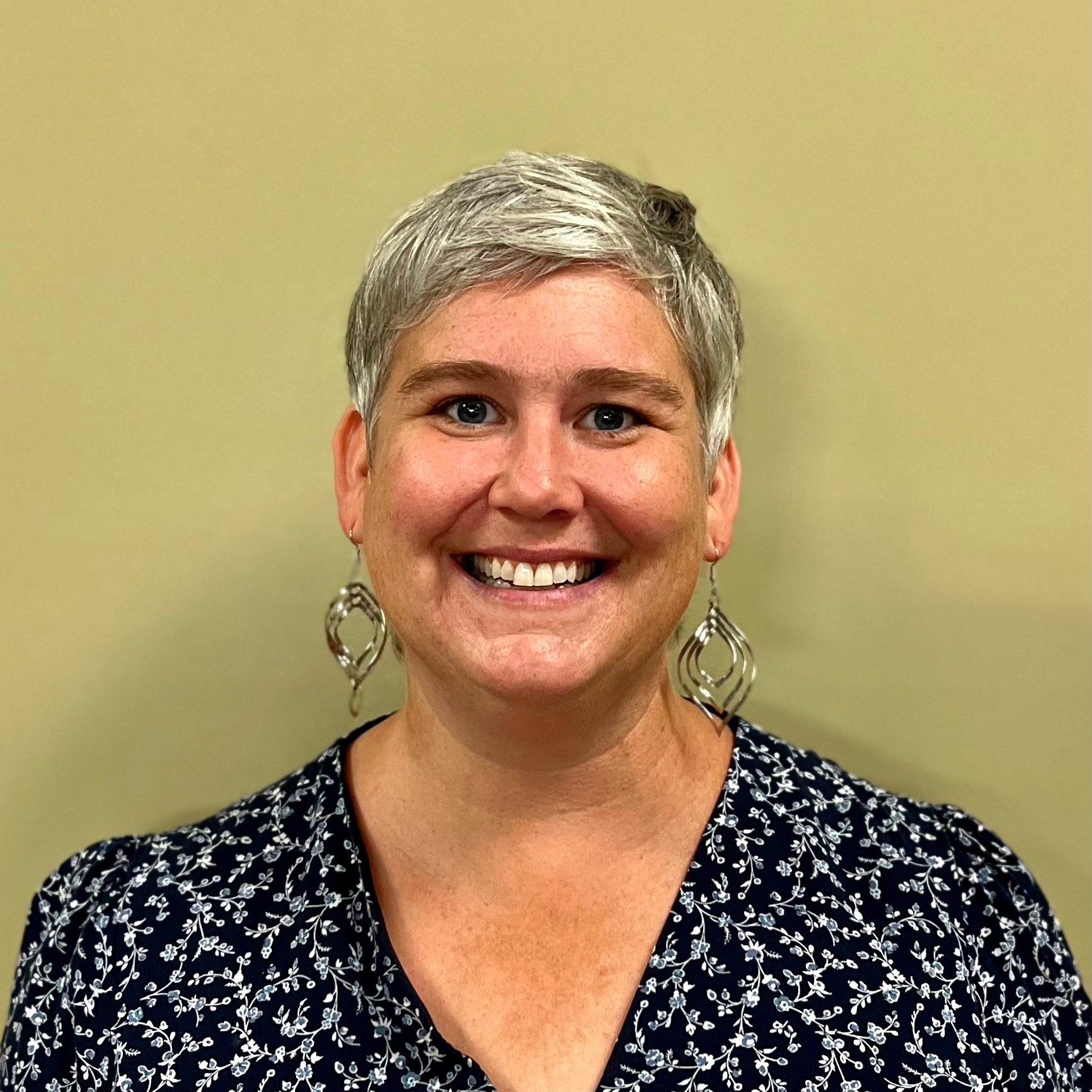 Julie Roper
Deacon of Children and Family Ministries
Julie serves as the Deaconess of Children and Family Ministry, overseeing all ministries dealing with children and their families. She also coordinators and trains volunteers for such ministries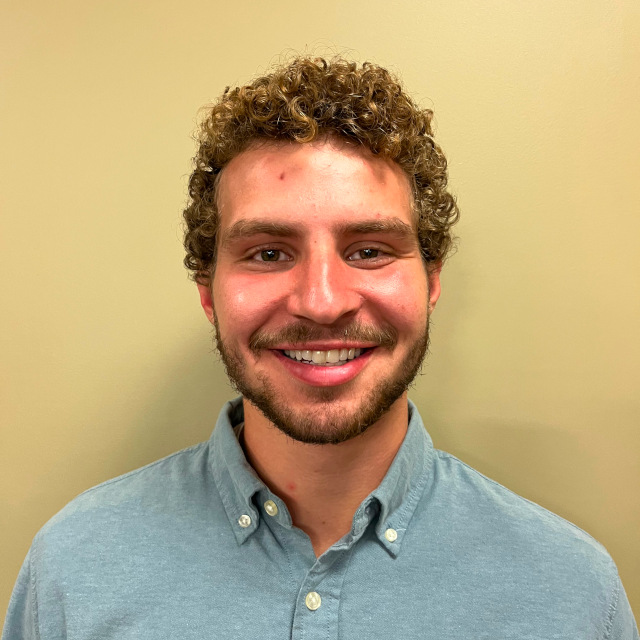 Nate Feder
Deacon of Youth
Nate coordinates and leads the Student Ministry team and helps organizes events for the youth of Embassy.
Hyeri Lee
Deacon of Music
Hyeri serves as a Deaconess of Music, overseeing Sunday worship and coordinating worship teams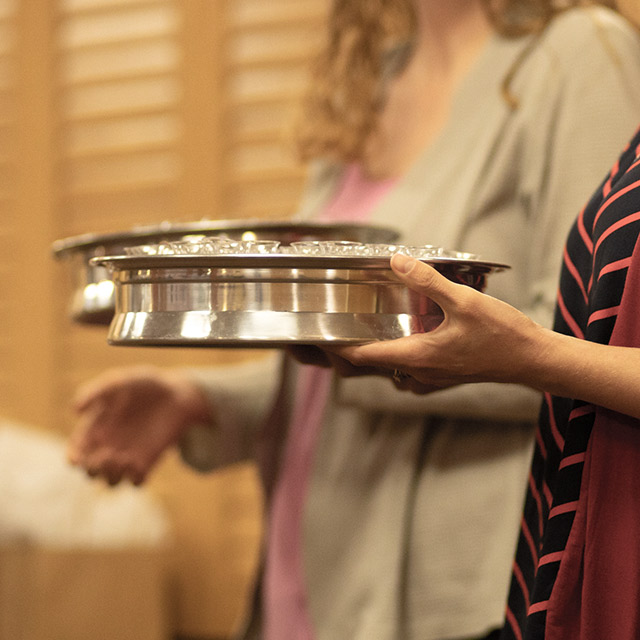 What We Believe
We believe that God, the originator of all things, gave us The Scriptures, as our perfect guide, and that People, who were created to worship God have sinned against him, but have been offered Salvation which is rooted in God's Grace and includes the simultaneous gifts of Regeneration and Justification. These gifts are applied to us by our Repentance and Faith which we will continue to do our entire life through the process of Sanctification and The Perseverance of Believers. God designed us to grow best and accomplish His mission when we are members of The Church through the waters of Baptism and partaking in the Lord's Supper. Membership in the church encourages us to be faithful in caring for our earthly Families and submitting to the Civil Government, until Christ returns to establish these heavenly realities in the World to Come, which we pray will arrive soon.
WHAT WE BELIEVE
OUR COVENANT
BYLAWS AND CONSTITUTION
ELDERS PAPERS
Time and Location
Every Sunday at 11:30 am
We meet inside of the First United Methodist Church of Palatine.
123 N Plum Grove Rd, Palatine, IL, 60067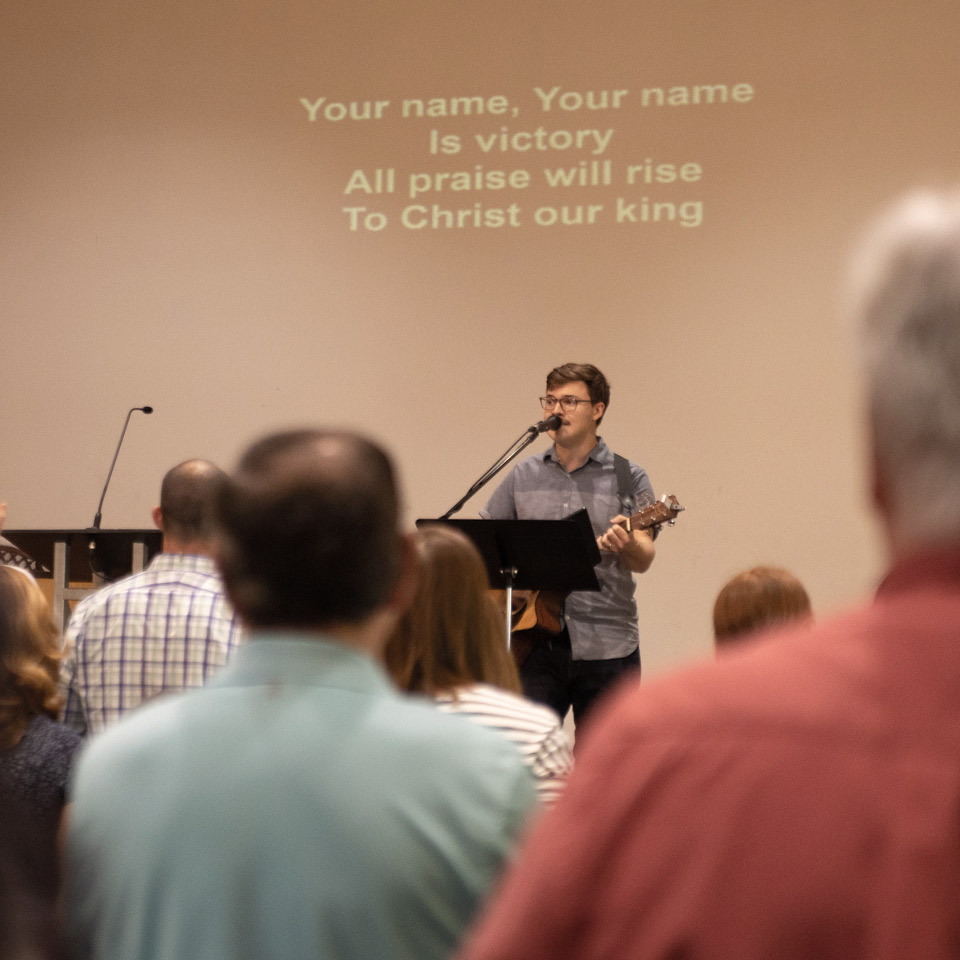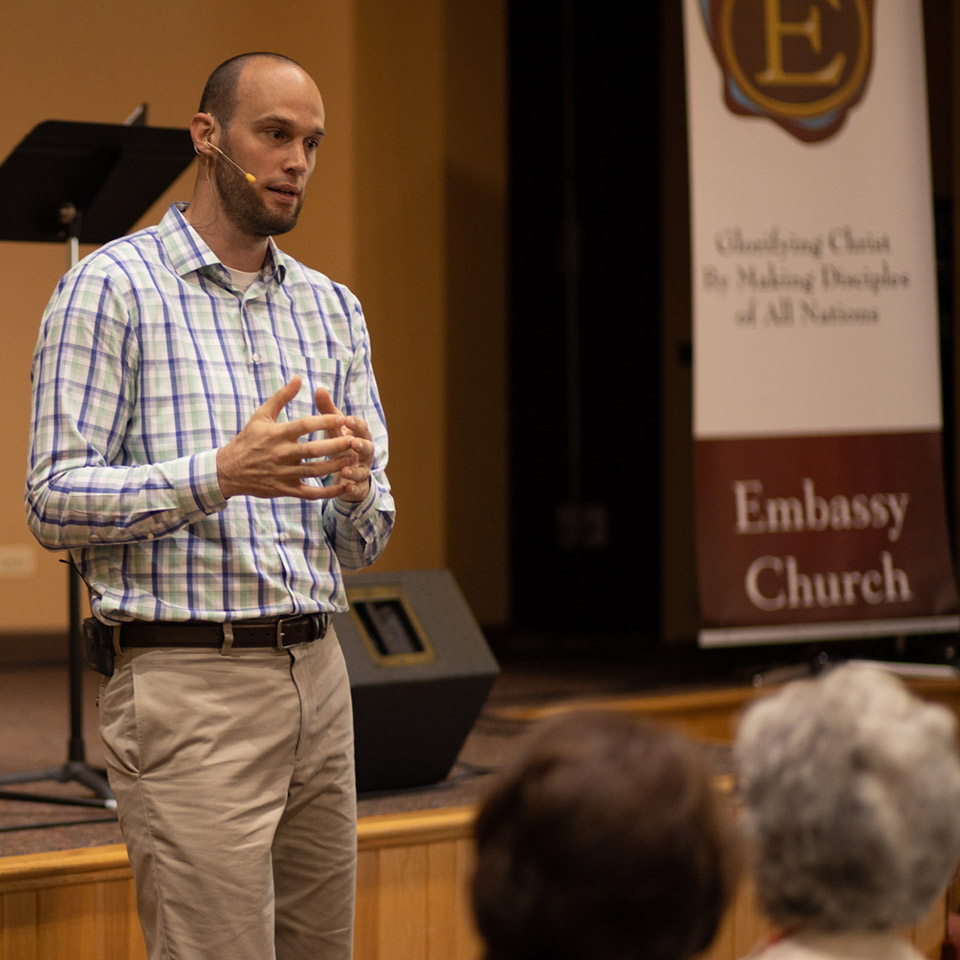 Where Do I Enter?
Please use the main entrance in the middle of the building.
What To Expect
Our worship gatherings are centered around God's word and focus on the glory of Jesus Christ.

• We read God's word
• We pray in accordance with God's word
• We sing songs saturated with truth from God's word
• We preach expositionally through God's word
• We visibly see God's word through baptisms and the Lord's Supper.
What should I wear?
If we overemphasize our external appearance, then this will hinder our ability to focus on Jesus. So we want to encourage you to not worry about what you will wear, what others are wearing, or what others might be thinking about you. If you come, we hope you experience a church who cares more about the inside of a person than the outside.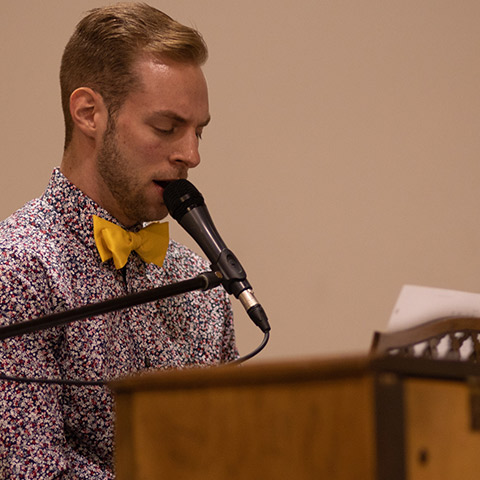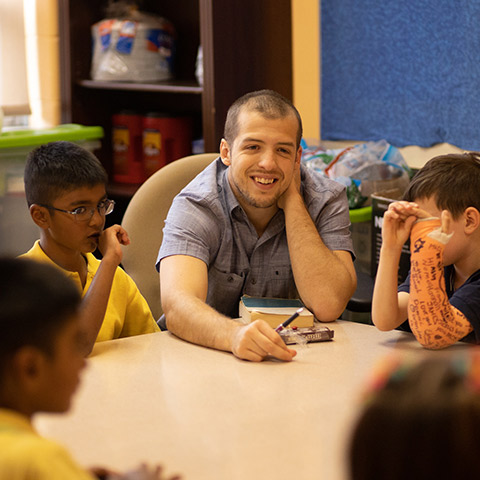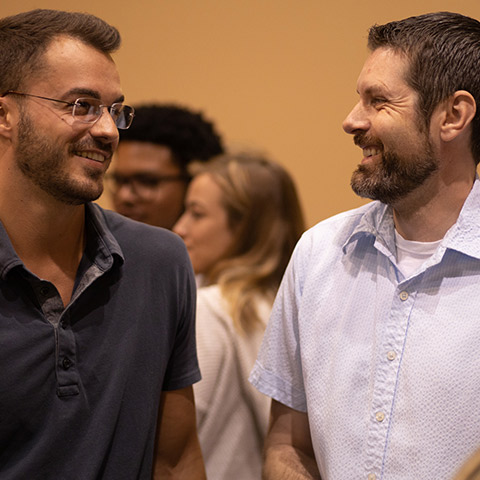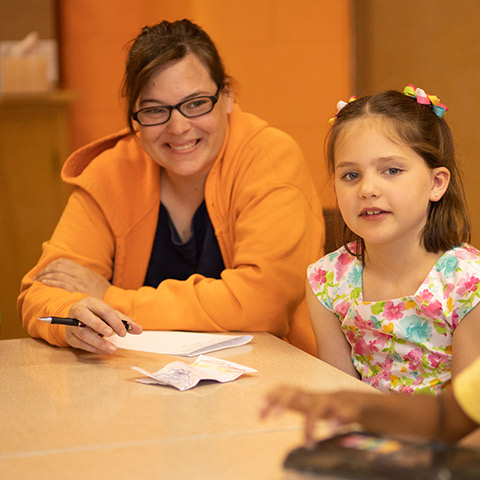 Children and Youth
The mission of Embassy's Children and Youth Ministry is helping children and students mature in Christ.
We help children and students mature in Christ by:

• Supporting and encouraging parents who are primarily responsible for teaching biblical truths to their children and youth (Ephesians 6:4).
• Making the whole counsel of Scripture known to children and youth with special emphasis on the Gospel (Deuteronomy 6:6-9; Romans 1:16-17).
• Praying for the children and youth. We rely on the Holy Spirit to regenerate their hearts through the faithful teaching of God's Word (Romans 10:17; Ephesians 2:4-10).
• Living faithfully before the children and youth. We aim to model for them how Christians are called to respond to God, interact with each other, and with the world around us (Matthew 5:16; 1 Corinthians 11:1).

• Nursery: Parents may drop off their infants and toddlers in our nursery. The nursery door is located on your right-hand side just after you enter the church building and step into the foyer. If you have any questions or need assistance, we recommend asking our greeters who are stationed at the church's Welcome Desk.
• Pre-K - 2nd grade: We offer a weekly Bible class during the sermon of the worship service. This class is optional and parents are welcome to keep their children with them for the entire worship service. We use the Gospel Project curriculum in order to teach children the whole gospel from the whole Bible. Each class has a short lesson that is taught by a teacher and then applied with discussion and activities. The children who participate in the class will stay with their parents for the first part of the worship service and then they will be dismissed before the sermon while we are collecting the offering.
• 6th - 12th grade: Bi-monthly. We host a youth gathering every other Sunday of the month after the service. During these gatherings, we encourage fellowship, provide food, and engage in bible study. The purpose of these gatherings is to motivate young people to pursue Christ and foster friendships that can facilitate mentoring relationships within the church. Our church is committed to making and leading disciples by spending intentional time both in and outside the church building through one-on-one meetings among adults, youth, and children. If you need more information, please reach out to our Deacon of Youth, Nathan Feder, or any of our pastoral staff.